Elevate your skills.
Elevate patient care.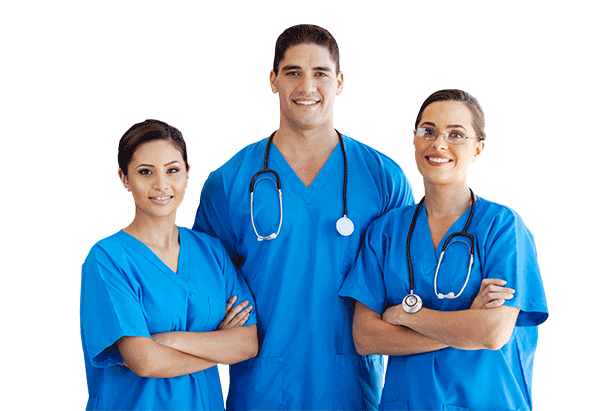 Join Program of your choice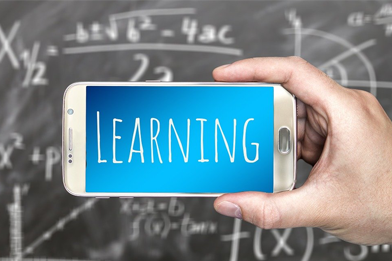 Upgrade Your Skills. Enhance Your Knowledge.
Keep your professional acumen sharp and tackle key healthcare issues with Medigrad's online fellowship courses for Indian doctors.
Engaging, Interactive Learning
We make the learning process immersive and fun with a wide range of reading materials, from e-books and video lectures to case studies and online simulations!
03.
Practice makes Perfect!
All programs include practical sessions at renowned partner hospitals or healthcare centres, where you can study real-life cases and learn from actual patient experiences under the mentorship of senior physicians.
"Thank you" doesn't adequately express my gratitude for the experience the Fellowship In Diabetology course in Medigrad had throughout. They are more updated, enthusiastic, concerned, organised, punctual, wonderful and amazing. I am now more confident in managing diabetes milletus in clinical setup. Their webinars, program content and study materials deserves a big round of applause. I strongly recommend MEDIGRAD since I had a great learning experience with them.
I have done Fellowship in Cardiology Program with Medigrad. I had a great learning experience with them. As a physician, the course Fellowship in Cardiology with ICE BLU (Intensive care echo and basic Lung Ultrasound), which I have done with them is appropriate, that is effective to me while practicing. Thank you Medigrad and the team, who made my learning journey useful.
I have done Masterclass in Gynaecology & Obstetrics with Medigrad. I had great learning experience with them. The course was really good. Live interactive sessions with faculties were good. The knowledge imparted in program was practical and helped to gain a lot of confidence. Thanks and best wishes.
I have done Fellowship in Cardiology (FIC) program with Medigrad. Medigrad Fellowships are a great source for knowledge updating as the program covers very important topics in a precise and simple manner. I would definitely recommend my fellow doctors to consider Medigrad for up skilling.
I have joined Fellowship program in Paediatrics during last year it was good learning experience with them. Course content was good, live classes and video classes were useful and it enhanced my knowledge. My special thanks to Vrinda mam and kavita mam to help me during my module Test. lastly my regard to all Teacher, team of Paediatrics and Medigrad team. Thanks
I did my Fellowship in Diabetology from Medigrad. It is a very well-planned course. The course material is in detail and covers all aspects of Diabetology. The sessions undertaken were very interactive and focused on clinical skills. Being a full-time faculty in Community and Family Medicine, the course has added on the knowledge and will help me in providing services in the community.
I have done Fellowship in Infectious Diseases from Medigrad, I had a great learning experience with the faculty and also the students enrolled with the course. The course content and the modules presented were really good. I loved the interactive sessions with the faculty and was very good and also helpful. I would like to specially mention Dr. Danish who really helped me during the course and is extremely knowledgeable and very kind. The knowledge imparted in the programme was very practical and helped me gain a lot of confidence. I am sure the programme will help a lot of doctors in practicing their field of expertise with good knowledge and understanding. I once again thank all the faculty of Medigrad (Specially Kavitha) for their help and support in completing this course.