Fellowship in Medical Emergencies
Learn all major aspects related to Medical Emergencies and its management & treatment | 6 Month Course | 4 Week's Training
Overview
Curriculum
Pedagogy
FAQs
Overview
Course Description
A medical emergency is an acute injury or illness that poses an immediate risk to a person's life or long-term health, sometimes referred to as a situation risking "life or limb". These emergencies may require assistance from another, qualified person, as some of these emergencies, such as cardiovascular (heart), respiratory, and gastrointestinal cannot be dealt with by the victim themselves.
Course Objectives:
To understand the organization and procedure of the emergency medical services
To gather knowledge and skills to provide comprehensive care for patients of all age groups.
To get the confidence to handle critical situations with quick and effective decisions for patients.
To be familiar with the drugs used in emergencies and relevant equipment.
To be able to the differential diagnosis of common illness.
To access & select the appropriate investigations required and their accurate interpretation keeping the patient's safety in prime consideration.
To enhance the skills in useful techniques to be used in emergency situations.
To understand and follow the right communication with the patients in the emergency department.
Acute Medicine – ACUMEN eLearning Program by Royal College of Physicians 
ACUMEN, which covers all aspects of acute medical care, allows you to practise your skills in diagnosing and managing a whole host of conditions. It is aimed at clinical trainees specialising in acute medicine. The themes are relevant to trainees across the world.
Interactive training on emergency medicine 
The knowledge sessions, which have been written by practising clinicians from the UK, include many interactive features, such as videos and self-assessment exercises, to reinforce learning.
Relevant to clinical trainees globally
Using scenario-based exercises, you can practise your skills in managing various emergency medical situations in the safety of a virtual ward, with 'patients' experiencing symptoms from cardio-respiratory arrest through to breathlessness and chest pain. You can learn how to:
review a medical history
perform a virtual examination
create a management plan
review the patient outcomes
You can compare your performance with that of an expert clinician, helping you to identify any knowledge gaps.
Convenient, easy online access
ACUMEN is available online so you can study in the workplace, at home or even on the move. This acute medicine training course has been developed by the Royal College of Physicians, the Royal College of Physicians and Surgeons of Glasgow, and the Royal College of Physicians of Edinburgh in collaboration with Health Education England e-Learning for Healthcare.
Curriculum
Pedagogy
FAQs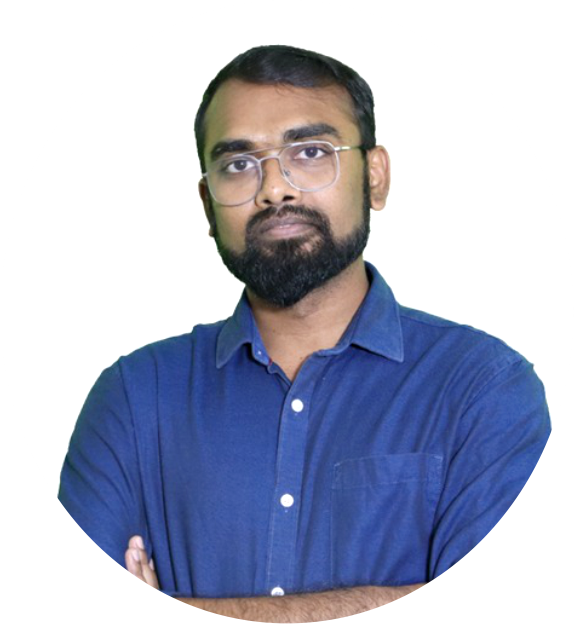 Dr Ranganath S
MBBS, DEM (RCGP), MMED (CMC Vellore), MRCEM (UK), FID (Singapore)
Dr Ranganath has extensive experience in emergency and critical care medicine. He has specialized in Cervical spinal immobilization, Airways skills, ATLS protocols, FAST/e-FAST ultrasonography, 2D Echo. He was also involved in Internal auditing and protocol formulation for leading hospitals in Chennai.
My Name is Dr. Anupam Borgohain and I am 55 years old Practicing Emergency Medicine. I had recently Done Fellowship in Medical Emergencies From Medigrad and Let me tell you guys, if anyone at my age, who are passionate about saving lives in emergency situations, wants to hone their skills in Emergency Medicines, this is the right course and right institute for them, Right from course co-ordinator, the opponent team, the course contents and of course the Family members are found to be outstanding. I am indeed very happy to be certified by them and another feather to my hat. Thank you and so very much and long live Medigrad.
Hello, I have done Fellowship in Medical Emergencies Program with Medigrad. I had a great learning experience with them. The Course Content was good with Live Interactive Seniors with Faculties. The Knowledge imported in the Program was very practical & helped to gain a lot of Confidence in handling medical emergencies. Thank you.