Gain Knowledge in Paediatric Health, Nutrition & Neonatology Care | 1 Year Course | 8 Weeks' Training in Partnered Hospitals
Overview
Curriculum
Pedagogy
FAQs
Overview
Course Description
India has the highest third rank among other SAARC countries over child mortality rate with 48 deaths per 1000 live births. In our country, 20% of children under 5 years of age are undernourished, and 70% of children are anemic. This adverse condition is majorly because of lack of proper child care, Vaccinations, lack of knowledge and extreme shortage of Pediatricians in our country.
Fellowship in Pediatrics course will provide all the basic and necessary information related to pediatrics & neonatal care. The course would be extremely beneficial for the doctors who are practicing in Pediatrics department and come across the clinical cases. They will be able to upgrade their knowledge and skill set to deal with any kind of pediatric disease. After doing this course, you will be able to diagnose, prevent and manage the common pediatric conditions.
Key Highlights
The content is designed and written by highly experienced pediatricians.
Theoretical knowledge is perfectly blended with clinical exposure.
Learning imparted about common nutritional disorders and their management.
Get to learn about diagnosis, physical examination, and common Pediatrics procedures.
Updated content related to various Infectious Diseases
Curriculum
Pedagogy
FAQs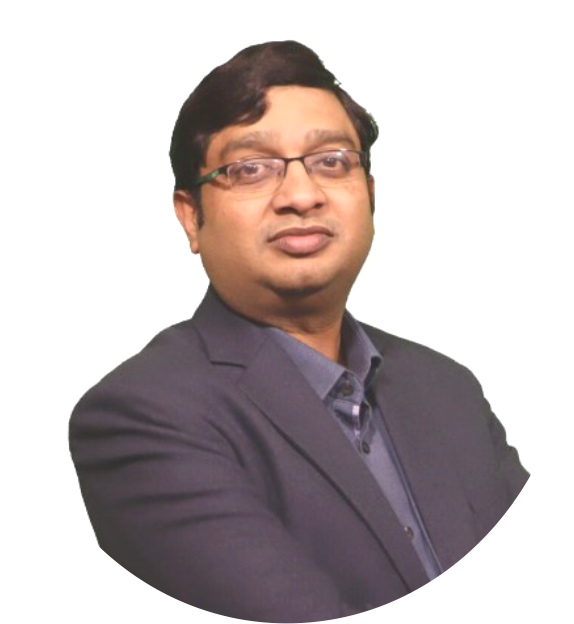 Dr Ashutosh Aggarwal | Program Director
MBBS, Postgraduate in Pediatrics, MD (PGIMS Rohtak), PGD in Adolescent Health (Annamalai University), Fellowship in Neonatology (Singapore)​
15 years of clinical experience across different hospitals in North India.
12 years of teaching in medical ad PG all overall India.
I have finished my Fellowship in Pediatrics program offered by Medigrad. I was offered with a very informative and very interactive live sessions throughout the course. I've had a really good learning experience with them. The course offered was very well in the material given. I've gained a lot of confidence as a medical practitioner through this course. Thanking you
I have joined Fellowship program in Pediatrics during last year it was good learning experience with them. Course content was good, live classes and video classes were useful and it enhanced my knowledge. My special thanks to Vrinda mam and kavita mam to help me during my module Test. lastly my regard to all Teacher, team of Pediatrics and Medigrad team. Thanks.